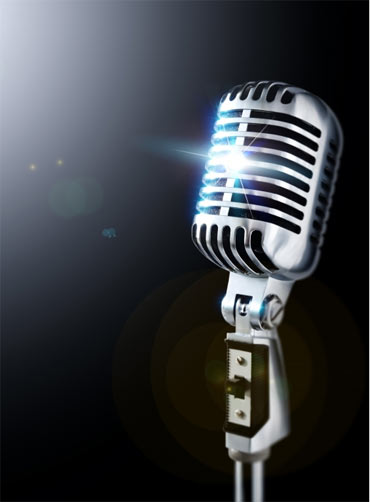 Als je echt van 'black' comedy houdt, dan ben je vast bekend met Brooklyn Mike Troy. Deze comedian heeft onlangs nog samen met Marshall Brandon, Capone en Special P. in Amsterdam en Rotterdam opgetreden bij Da Bounce Comedy Night.
Mike, die eerder meewerkte aan de razend populaire Dave Chappelle show, vertelde in Start dat hij wel eens de club is uitgegooid door Shaquille O'Neal. Troy had namelijk niet door dat hij Shaq's vrouwtje aan het versieren was. Dat pikte de basketballer met schoenmaat 56 natuurlijk niet. De komediant wilde absoluut geen wraakactie ondernemen: "Everybody wanted to beat my ass in the club", vertelde hij lachend.
Mike vertelde ook meer over Dave Chapelle die voor hem de Mohammed Ali onder de komedianten is. Luister het complete interview hieronder met terug!
https://www.fernandohalman.com/wp-content/uploads/2014/02/microfoon370x509.jpg
502
370
Fernando Halman
https://www.fernandohalman.com/wp-content/uploads/2019/02/logo_fernandohalman.png
Fernando Halman
2014-03-06 04:15:48
2014-10-06 10:52:20
Comedian Brooklyn Mike Troy uit club gegooid door Shaquille O'Neil